WHAT: Windermere's Kicks for Kids event is a back-to-school sneaker drive for low-income youth, distributed through the Eastside Baby Corner.
WHY: Kids from struggling families are in need of back-to-school shoes that fit. When kids feel good about their appearance, it improves both their self-esteem and their performance in school.
WHEN: Formal shoe collection will take place through September 3rd, 2021.
WHERE: Windermere Mercer Island is the collection point where you can drop off new athletic shoes or sneakers (toddler sizes 11-12 and youth sizes 1-6) or a gift card.

WHO: Sponsored by Windermere Mercer Island in partnership with the Eastside Baby Corner, located in Issaquah, Washington.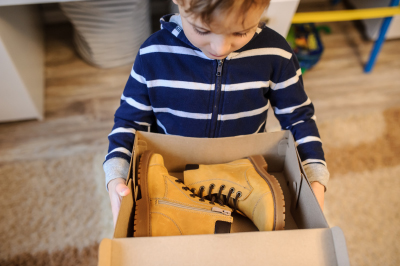 Help us give kids the confidence they need to start the school year right! My office and I invite you to participate in our back-to-school sneaker drive, known as the Kicks for Kids Shoe Drive! It connects low-income youth in our local communities with new shoes for the upcoming school year. This year, we're partnering once again with the Eastside Baby Corner, an amazing organization that helps kids thrive by providing resources and essentials with their 51 partner agencies—26 of which are access to services through schools. The Eastside Baby Corner partners with charitable organizations throughout the Greater Seattle Area and helps them with the resources they need to best assist local families in need. Click here to go above and beyond the shoes with their back-to-school wish list!
Help us make sure every child has a new pair of shoes for school!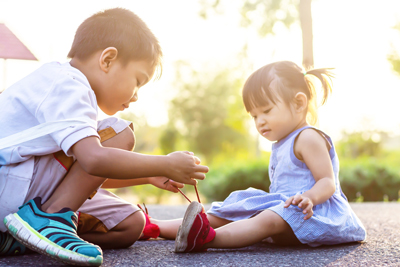 ---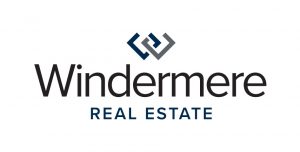 We earn the trust and loyalty of our brokers and clients by doing real estate exceptionally well. The leader in our market, we deliver client-focused service in an authentic, collaborative, and transparent manner and with the unmatched knowledge and expertise that comes from decades of experience.
2737 77th Ave SE, Mercer Island, WA 98040 | (206) 232-0446
mercerisland@windermere.com
© Copyright 2021 Windermere Mercer Island